Pada 7hb March yang lalu saya diberi kepercayaan menjadi OP untuk pasangan pengantin Siti Afida dengan Abdullah bertempat di Rambong,Baling.Terima kasih kepada pasangan pengantin kerana memberi kerjasama dlm merealisasikan detik indah anda.Ucapan Selamat Pengantin Baru semoga berkekalan hingga ke anak cucu.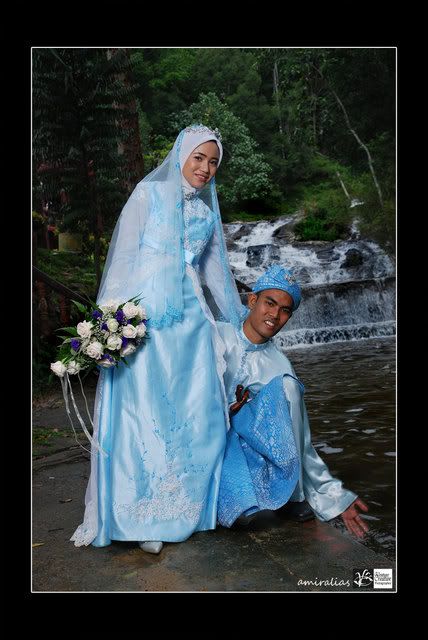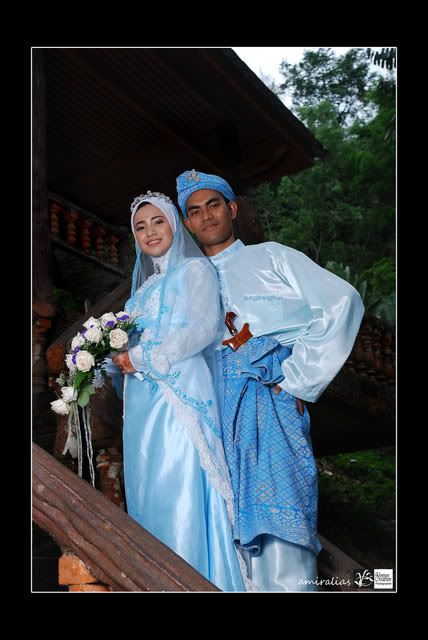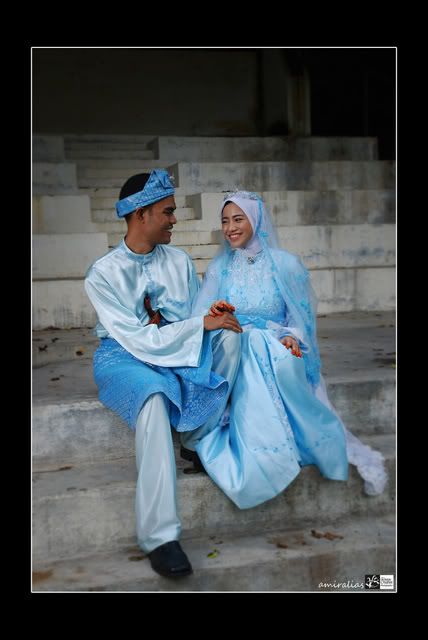 © http://amiralias.blogspot.com
All images on this site are under the ownership & copyright of http://amiralias.blogspot.com. No photograph may be reproduced, downloaded, copied, stored, manipulated, or used whole or in part of a derivative work, without the permission from the owner. All rights reserved.